Photographs of Ireland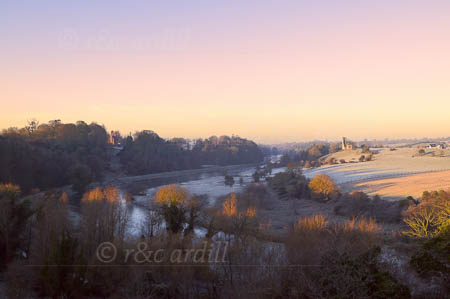 Images of Ireland by Robert Ardill and Cathy Ardill
This website contains a sample of our photos of the Irish landscape. From here you can view these images and buy them either as prints or as digital downloads.
If you do not find the picture you are looking for you can search our online archive using the Search button above (hover your mouse over the Search button for details on how to use the search function). Alternatively you can browse the archive here: Archive.
If you do not find what you are looking for then please contact us at info@IrelandUpClose.com as we have a very large offline collection of images, of Ireland and other countries, and we may well be able to match your requirements.
We would welcome your comments and enquiries at info@IrelandUpClose.com
Prints and Digital Downloads
Digital Downloads start at only USD9.72
Prints start at only USD26.84 including delivery.
You can view and purchase images by clicking here Galleries, or on the Galleries link above.